Columbia Library to Host Family Tree Guide Via Genealogy Service | Central Missouri News
COLUMBIA — Family history research is becoming increasingly innovative.
"20 years ago, you had to spend a day researching just to find the census. But now it's just a mouse click away, and you're done right away," said Tim Dollens, genealogy instructor at the Daniel Boone Regional Library. .
The Columbia Public Library (CPL) will host a drop-in session to help people in middle Missouri answer questions about researching their family history on Wednesday evening.
CPL will allow customers to use the ancestry.com subscription website for free from 6:30 p.m. to 8:30 p.m. to search for anything that will help them connect their family history, Dollens said.
It helps users investigate census data, immigrant and military records, and birth/death certificates.
Dot Grotemeyer, 76, a former Columbia resident of 28 years, said she wanted to piece together the missing pieces of her family tree.
She was looking for more information about her great-grandfather, Garrett Walsh, who died at a young age.
"It got me very interested in learning more about my maternal side of our family," Grotemeyer said.
She learned snippets about her great-grandfather through his obituary.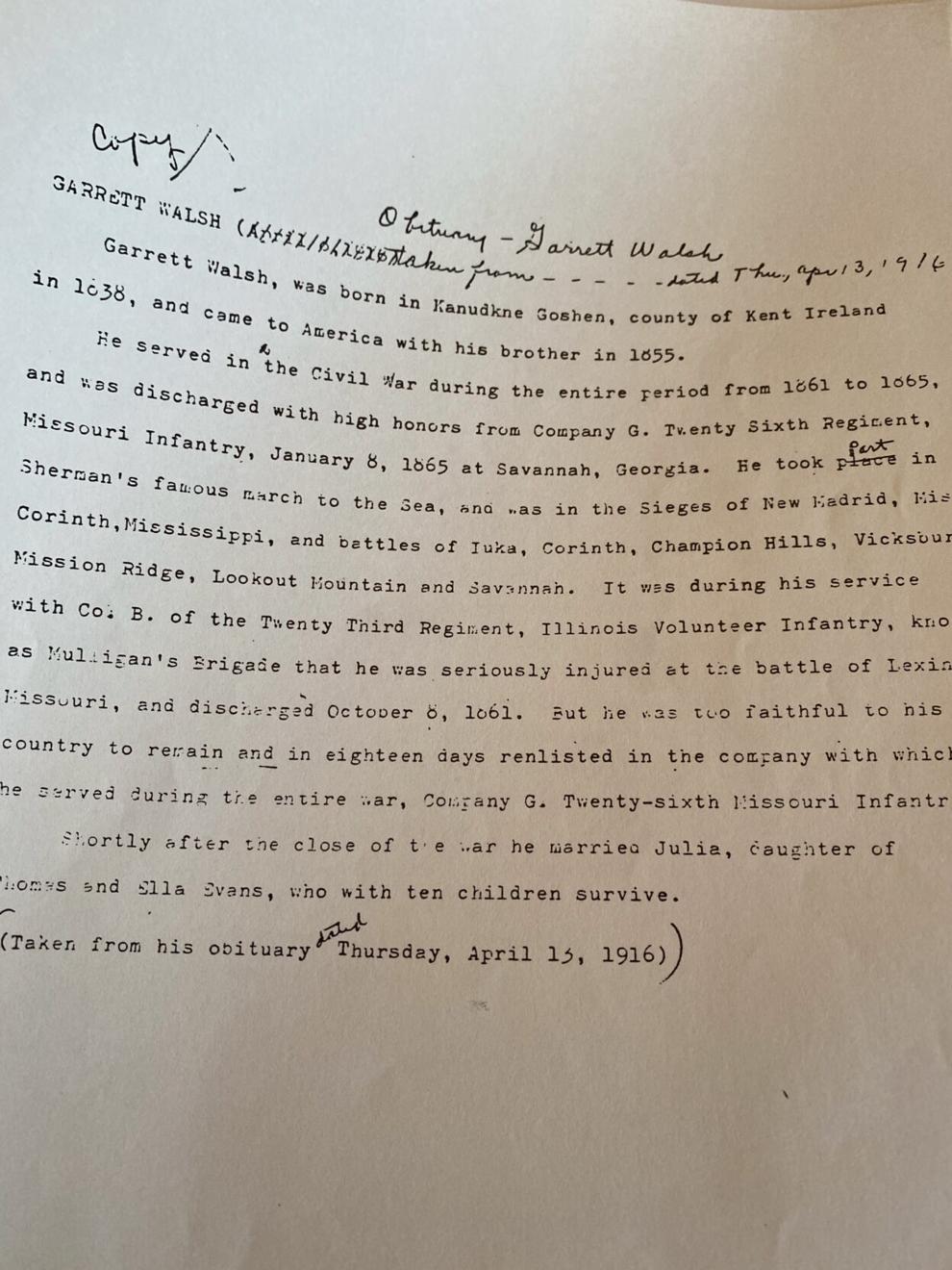 Walsh emigrated from Kent, Ireland in 1855 to the United States and had 10 children. He was discharged with full honors in Savannah, Georgia, from Company G, 26th Missouri Infantry, after fighting in the Civil War in 1865, according to the obituary.
Grotemeyer came to Missouri, after living in Florida for 8 years, to find more details to answer his questions and those of his family.
"When I found this little piece, it [Grotemeyer's youngest brother, Garrett] said, 'I would like the whole volume.' And I said, 'I'm sorry, that's all I have.' So that prompted me to find out more. [information] while I'm here in Missouri," Grotemeyer said.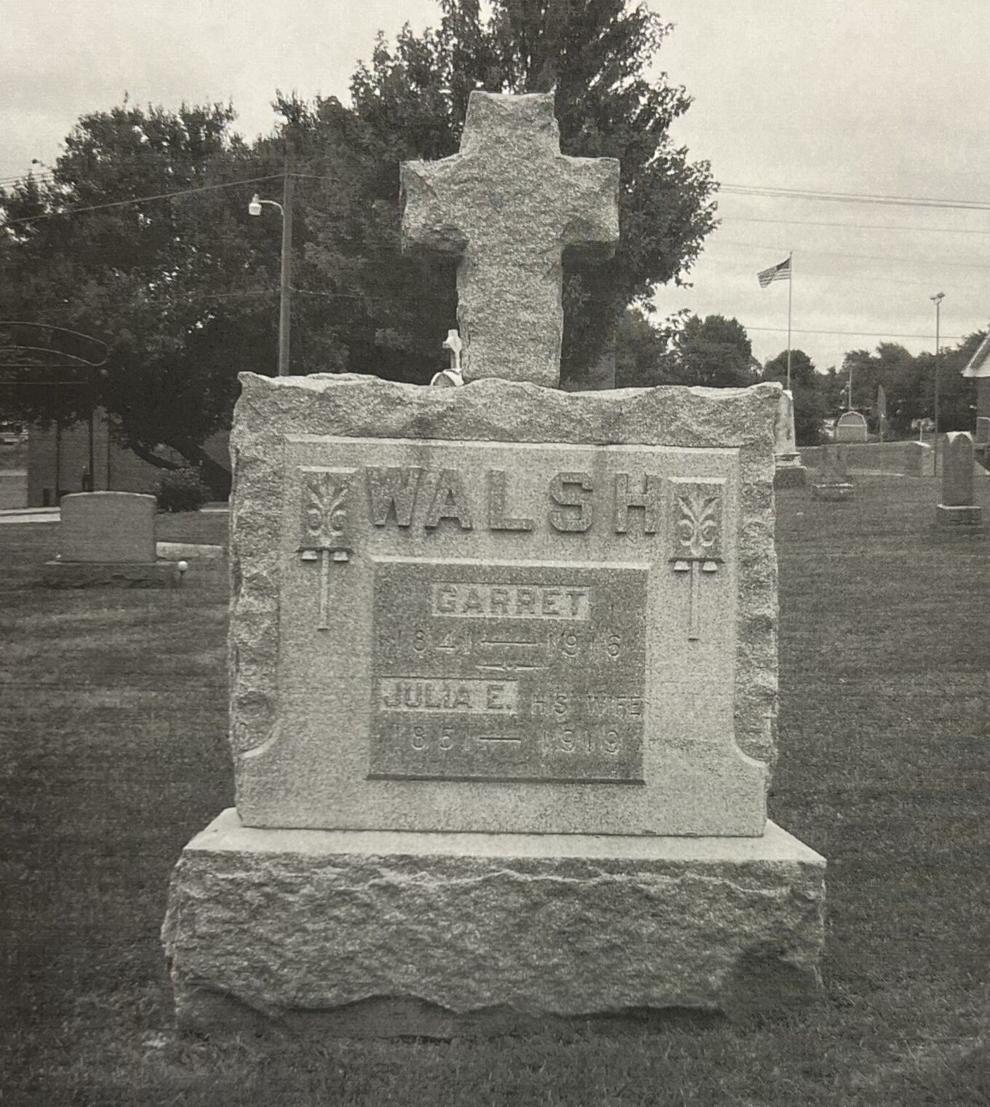 The session is for adults only. Classes resume on Wednesday after a hiatus due to the COVID-19 pandemic. Masks are optional.
Dollens said he hopes genealogy classes will be held twice a month now that the program has returned. More CPL events can be found on the library's website.